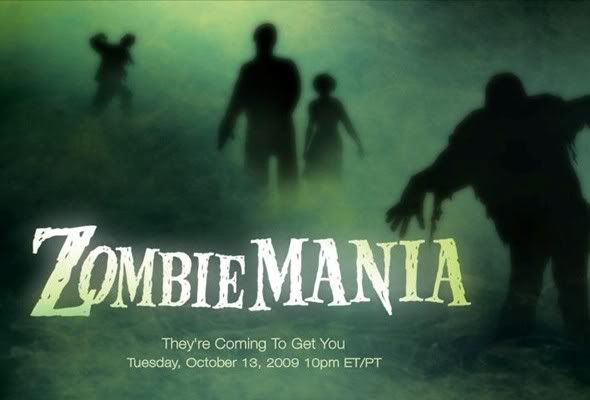 Zombiemania
is a 2008 Starz! documentary directed by Donna Davies. Featuring interviews with many of the legends of the horror genre,
Zombiemania
is a great introduction to the field to non-horror fans. However, many undead enthusiasts will be puzzled by the focus on American directors, actors and authors and the total exclusion ( except for
Shaun of the Dead
) of Fulci or any foreign influences on the field. Additionally,
Zombiemania
skips entirely any mention of such great films as
Return of the Living Dead
or
Zombie Holocaust
or many others. In fact, outside of George Romero's works, not a lot of films are highlighted.
I did appreciate interviews with Max Brooks, author of
World War Z
and
The Zombie Survival Guide
, and Tom Savini and Gregory Nicotero. Some great coverage of "Zombie walks" are shown and horror video games are mentioned almost in passing.
Basically,
Zombiemania
is about half of a fantastic documentary. Toolshed verdict: 7 out of 10 viscious vipers.